news
In the groupexhibition in the Amsterdam based artists club Arti I showed the installation that precedes the photoworks for the first time. The installation has a value in itself and the combination with the photoworks worked great.
As a result Corinne Boomsma asked me to participate in the groupexhibition in the Vishal in Haarlem next year.
I'am really looking forward to that.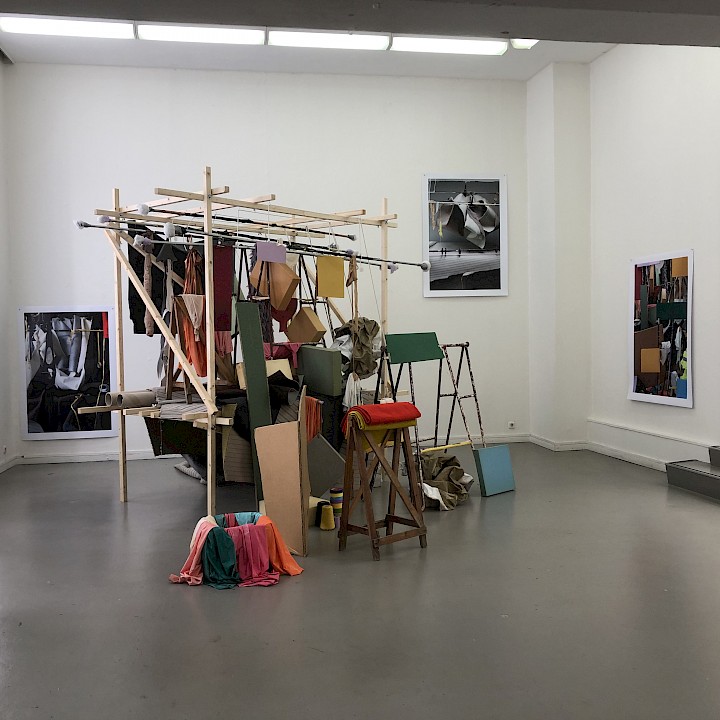 A new cooperation is in the making: Ton Zwerver and I will performe together in the fall of this year in the new artspace PS 57 And...
I feel honored that the Museum Boijmans van Beuningen is including two works of me in their collection.  Common Dust, a series of 18 photoworks  and Dust to Dust, a videowork. (see video still below) Both from 2013. (more information in the chapter Photographic works)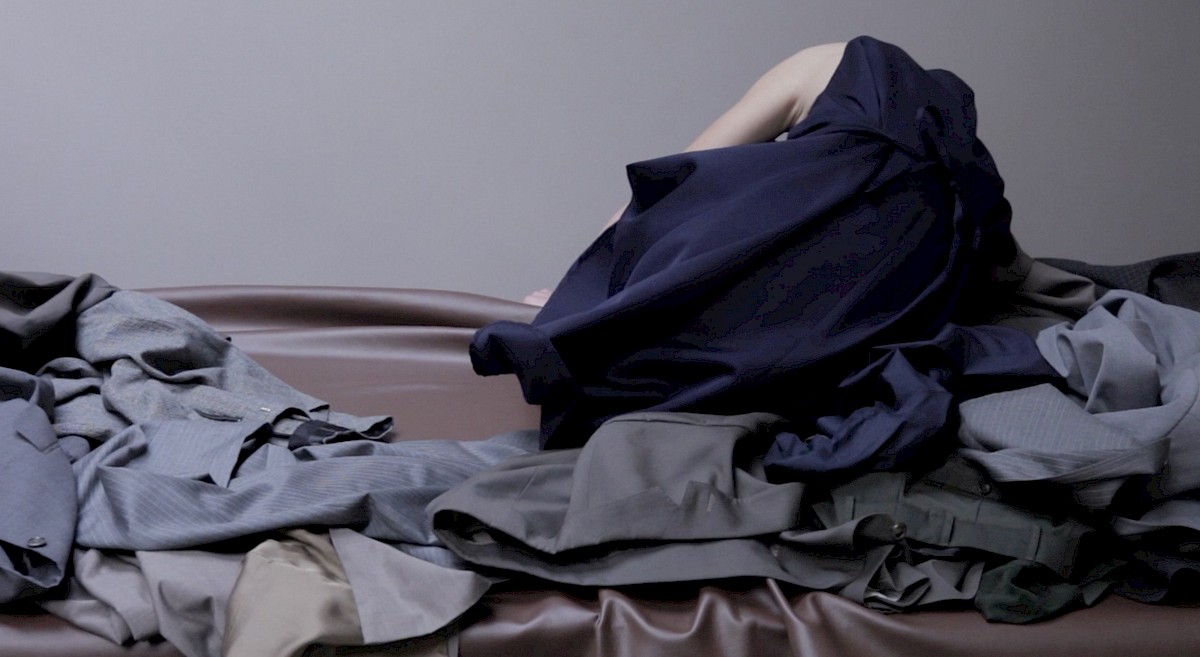 I found a large new daylightstudio and had a ceiling installed of loose plates to manipulate the light. so exciting too work with!!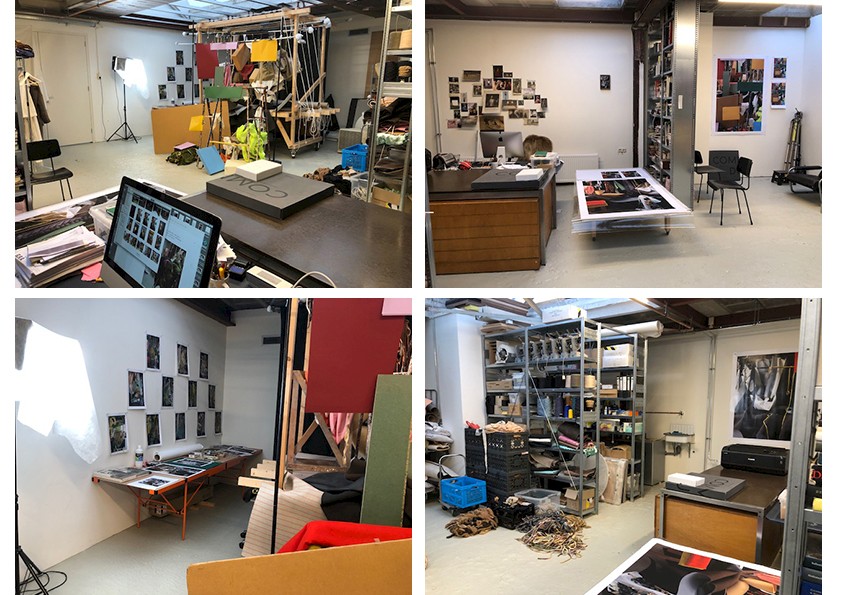 The letters to Kurt Schwitters, I wrote in 2018 to accompany the solo at Galerie Caroline O'Brien, will be affectionately received in the collection of Fondation Custodia in Paris. They will find their place between the letters of the architect  J.J.P. Oud and P. Mondriaan.
https://www.fondationcustodia.fr/Artist-s-letters-recently-acquired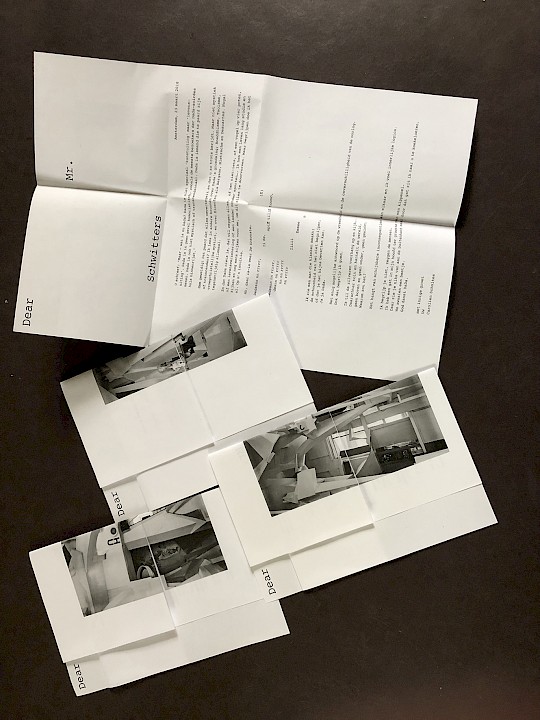 publication in response 50 years Gerrit Rietveld Academie, curated by Frans Oosterhof,design by Esther de Vries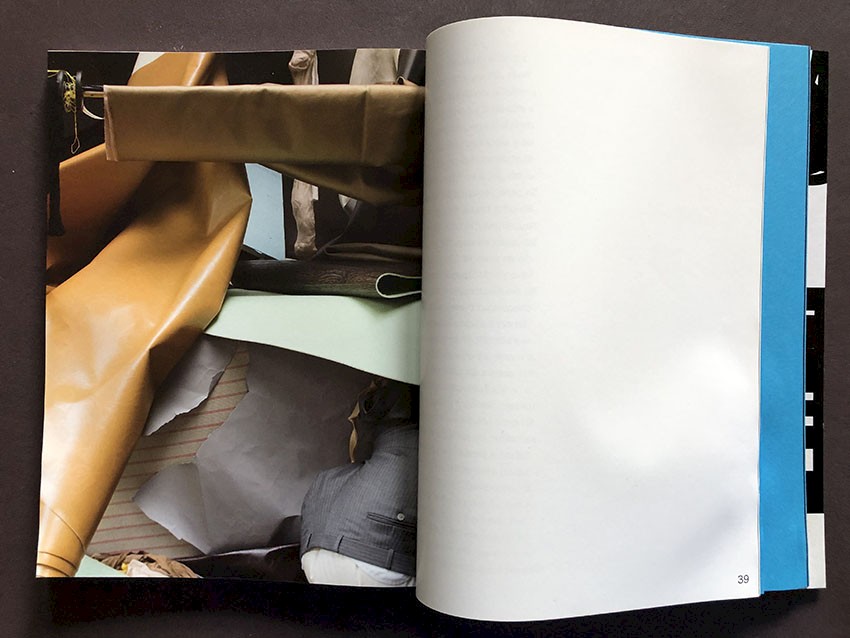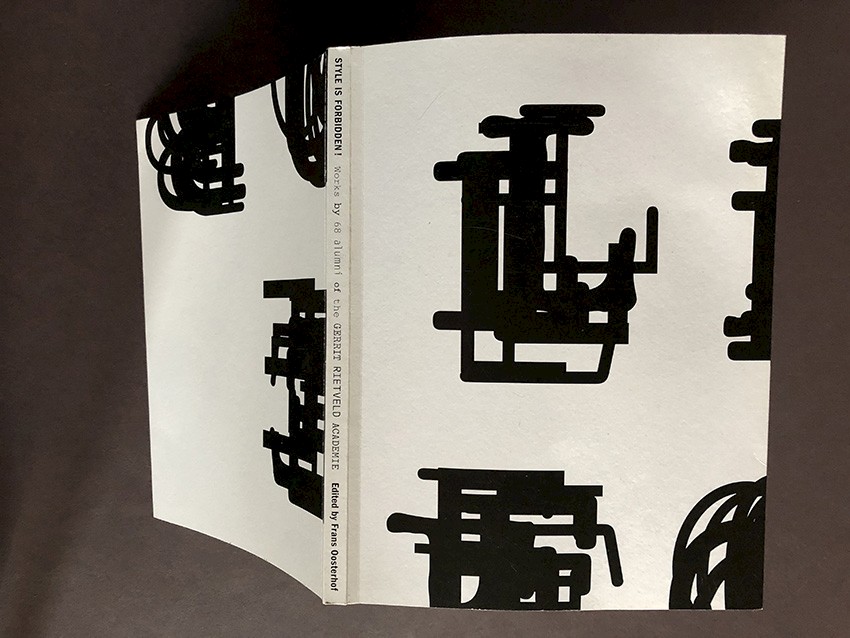 my temporary working place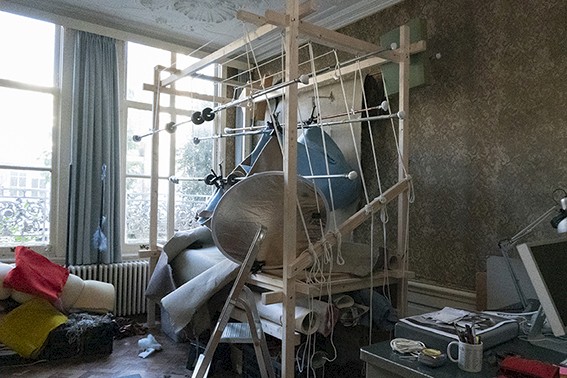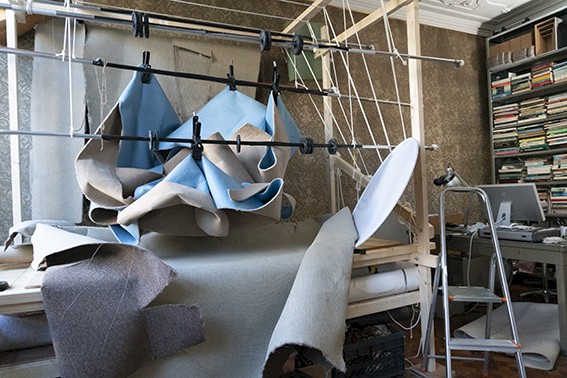 Unseen, Amsterdam, 21-23 september 2018, group exhibition at the booth of Caroline O'Breen Gallery
Collect Editions In-Druk, Het Kunstgemaal Bronkhorst, group exhibition,  2 juni tm 5 aug 2018, Brigitte Gootink and me in front of one of my works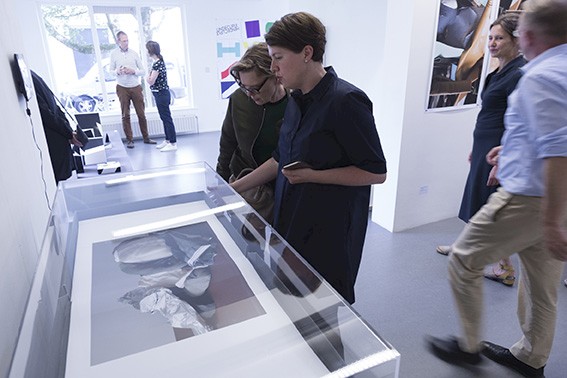 solo exhibition at Caroline O'Breen Gallery, 21 april tot en met 2 juni 2018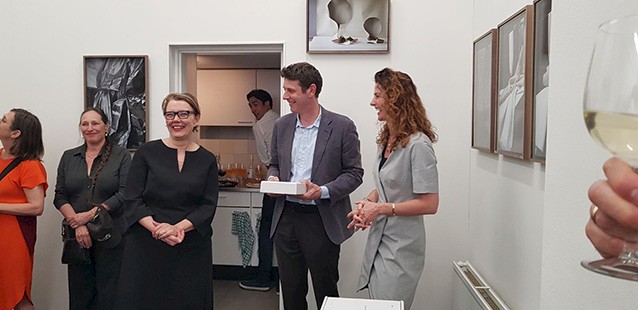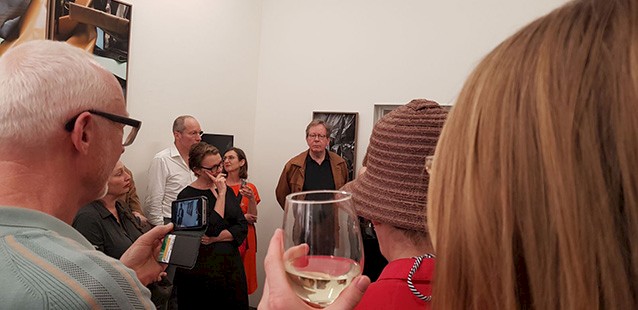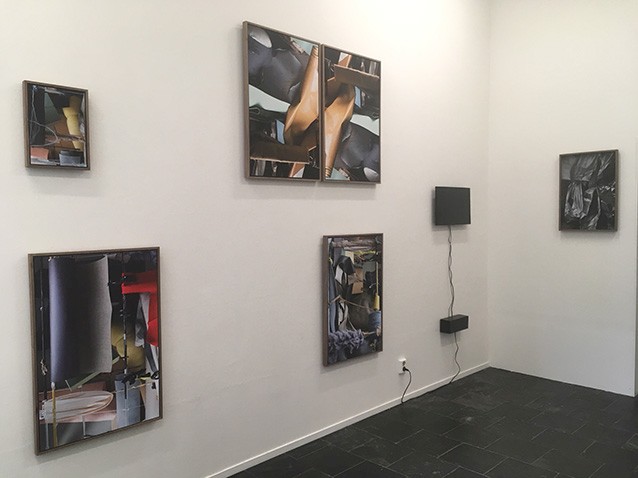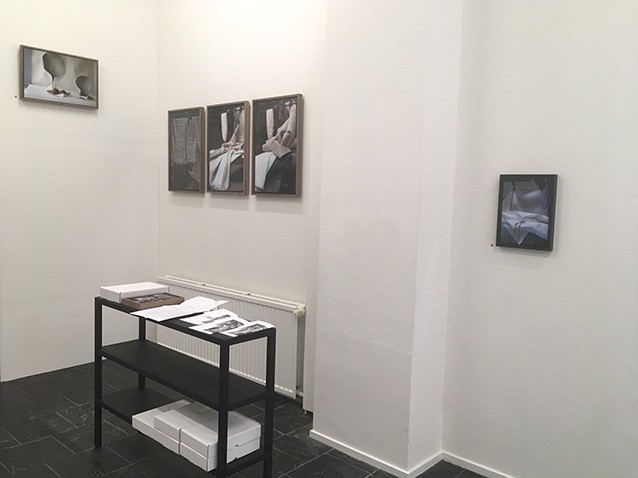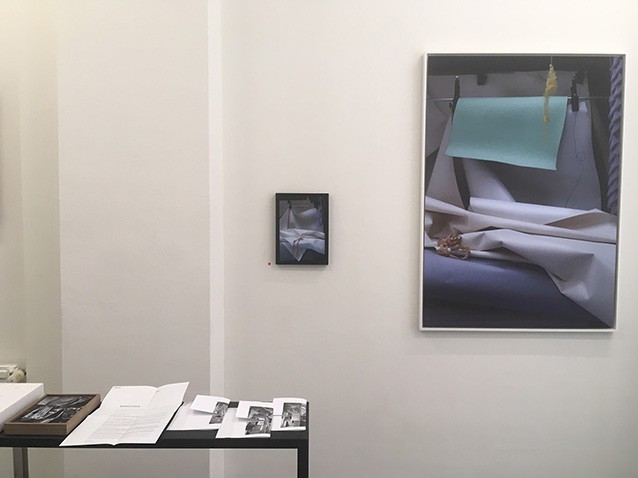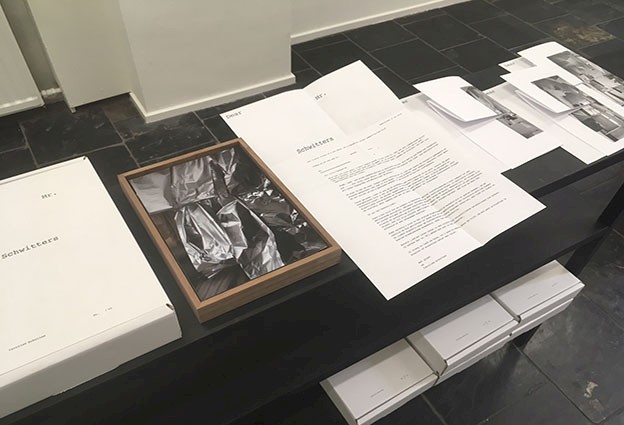 I gave a lecture about my work and how it arises at the groupexhibition in Witteveen, the galery of Oeke Witteveen in 2016.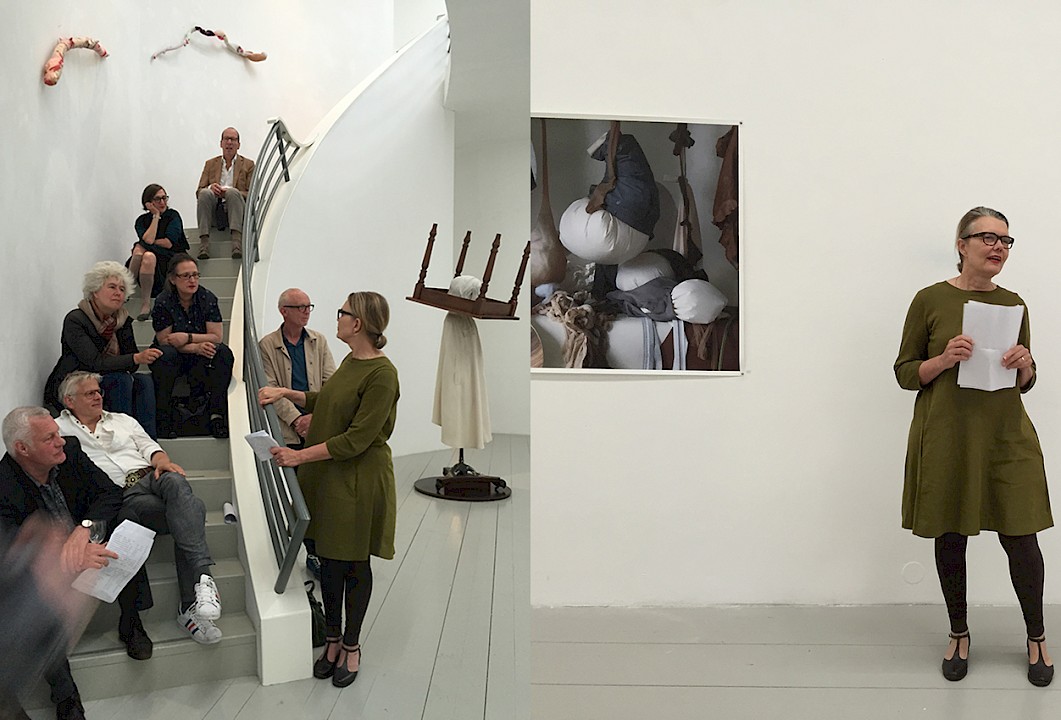 opening solo tentoonstelling Collect Editions november 2015, met felicitaties van Joke Roobaart