Judas and others (2016-2018)
In an illusive way the series of Saints lives expresses contradictions like absolute doubt, violence and lightness.
The banal materials like tapestry, thread, vinyl and tape have lost their original function and are presented in a new context where they create a void for interpretation and wonder. In a subtle way questions of moral and formal nature are being raised to the spectator .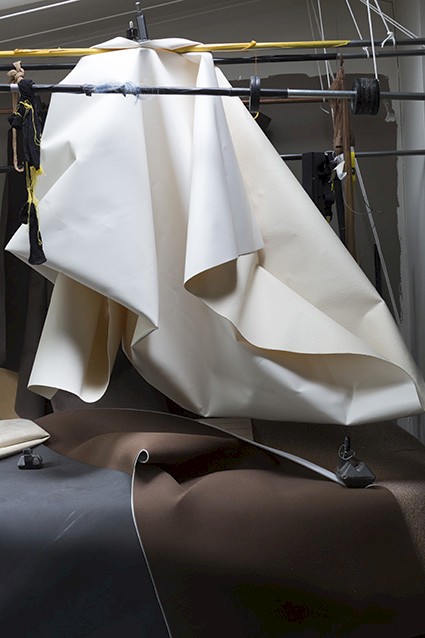 St Paul and the heavyweights (2018)
printed on matt archival inkjet paper
132 x 90 cm / 5 + 2 AP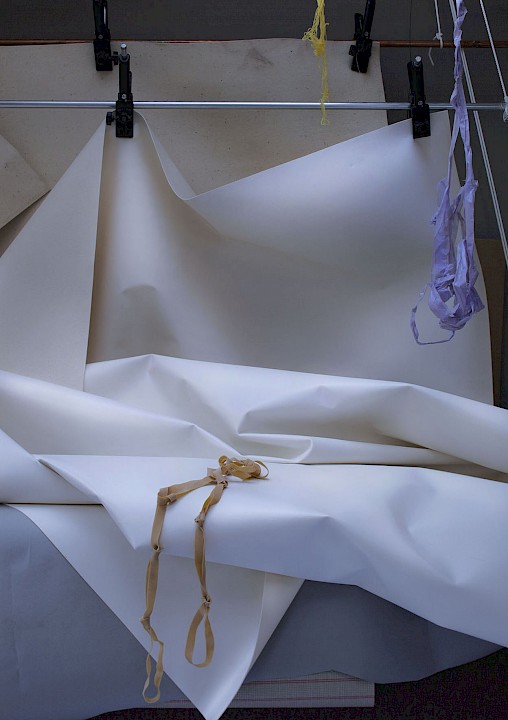 St. Serapion with lilac censer (2016)
printed on matt archival inkjet paper
125 x 85 cm / 5 + 2 AP
30,5 x 21,5 cm / 5 + 2 AP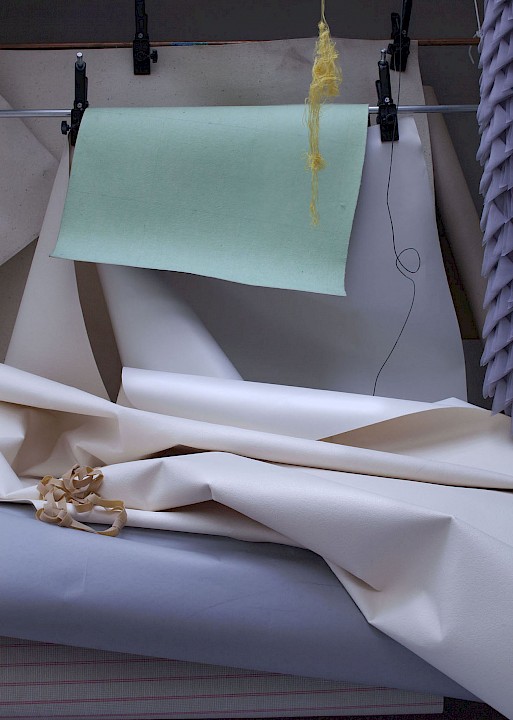 St Serapion with yellow thread (2016)
printed on matt archival paper
125 x 85 cm / 5 + 2 AP
30,5 X 21,5 cm / 5 + 2AP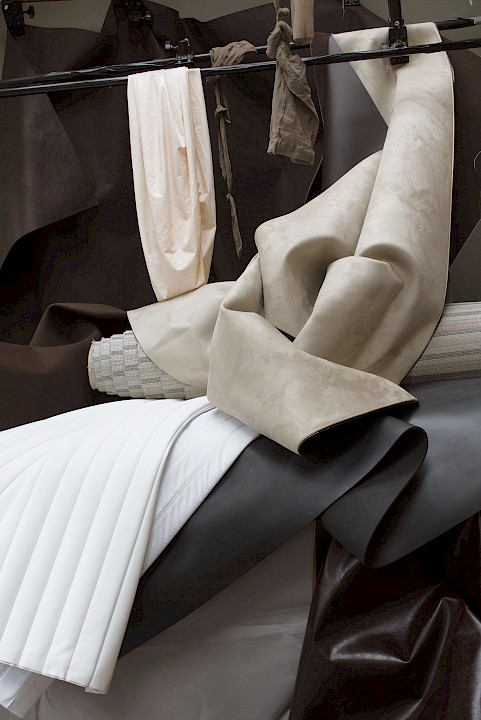 St. Johannes with little dragon (2017)
printed on luster archival paper
120 x 80 cm / 5 + 2 AP
60 x 40 cm / 5 + 2 AP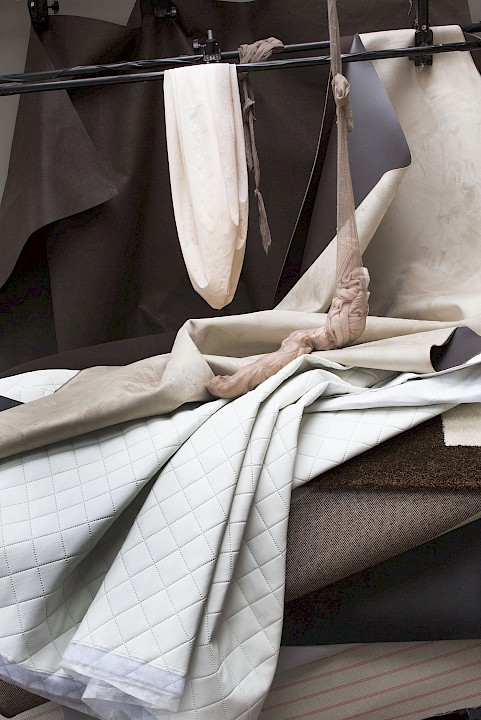 St. Barthelomeus with skin (2017)
printed on luster archival inkjet paper
120 x 80 cm / 5 + 2 AP
60 x 40 cm / 5 + 2 AP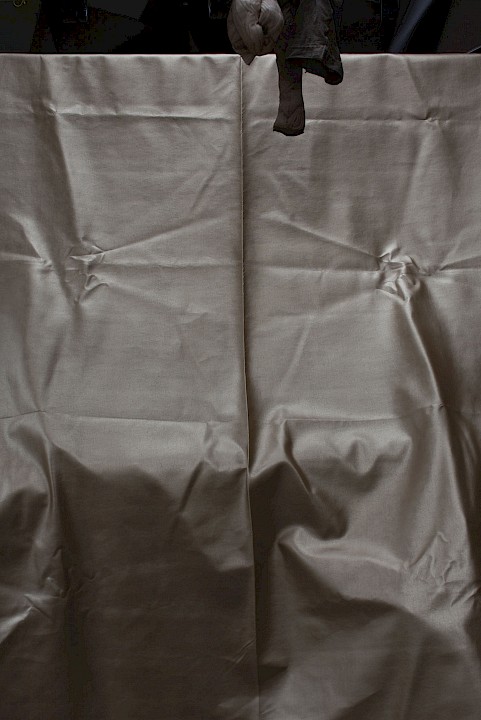 St. J. Thaddeus with shiny cloth (2017)
printed on luster archival paper
120 x 80 cm / 5 + 2 AP
60 x 40 cm / 5 + 2 AP