latest work
Öcalan, in the series murders, saints and political prisoners, 2019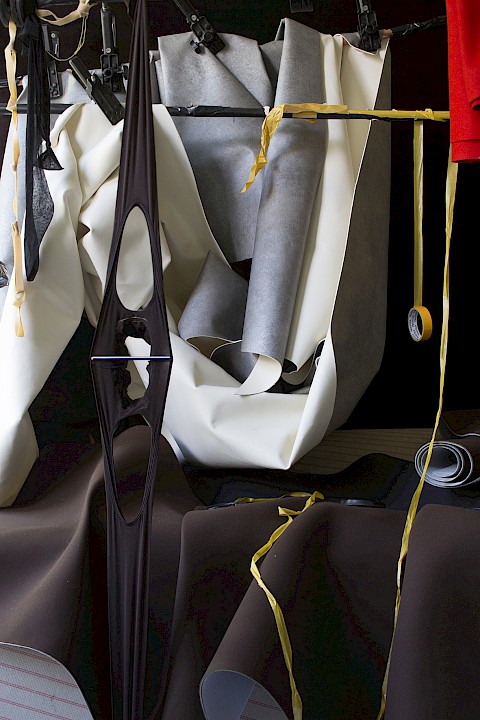 title: Rise Jamal rise! (about the murder of Jamal Khashoggy)
I was working on this piece when I heard on the radio of the murder of Jamal Kashoggy
My fingers were bleeding because of the rough material and then I knew it had to be about him.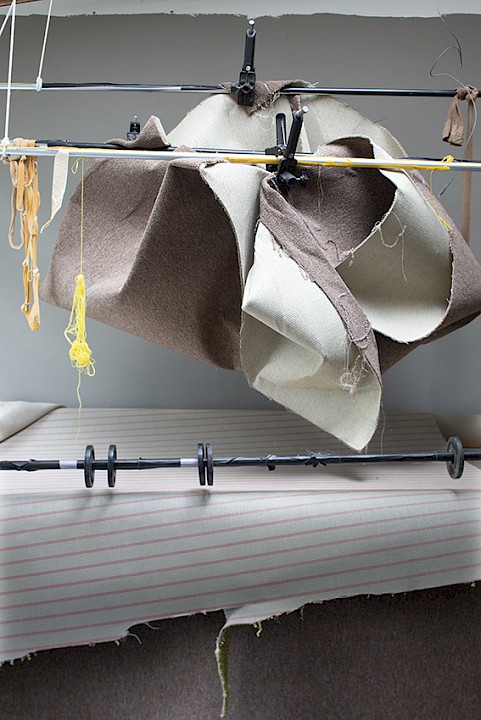 title: The pending of Liu Xia 
This work is a tribute to Liu Xia; the Chinese poet, painter and photographer who lived for eight years under effective house arrest in her appartment. No mobile, no computer, no contact with the outside world, 24 hours a day surveillance. Hardly any contact with her imprisoned, now deceased, nobelprice winning husband Liu Xiaobo. 
She lives and works in Germany now.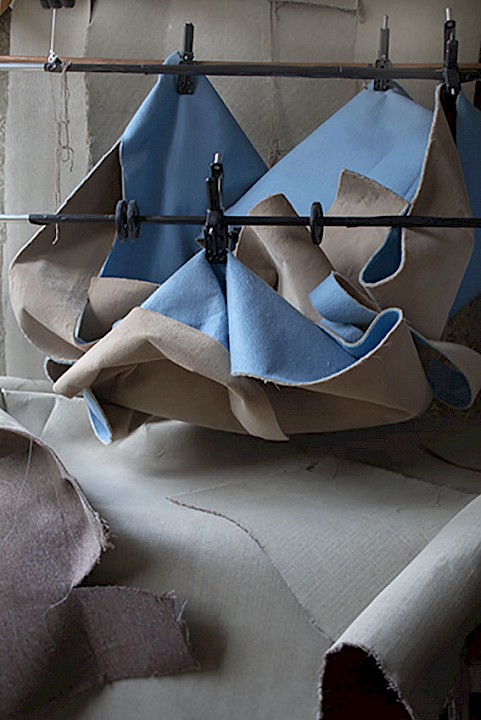 title: St John (work title)
Title: Maria Visitation (work title)
title: Maria Magdalena 1. (work title)